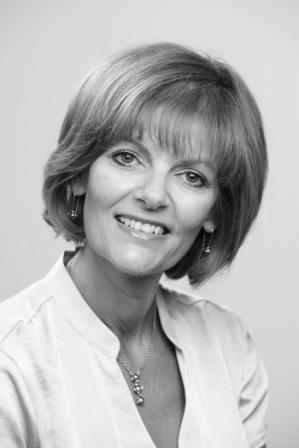 Contact Me
To learn about The Business Network South Herts, please get in touch.
Sharon Sacofsky
t: 01923 606 444
m: 07774 710608
e: sharon@business-network.co.uk
This is the Network that connects senior decision makers from a diverse range of Businesses in the South Herts area.
The reason for its success? It works!
Every monthly lunch time event is carefully planned to ensure our members are meeting the people they want to meet. Our well thought-out table plans and detailed member knowledge allows members and guests to network with purpose in a relaxed environment where the focus is on building long term relationships based on a principle of "know, like, trust".
But don't take our word for it - come to one of the events and see for yourself. You will have the chance to chat to our members, and find out why they see The Business Network as a key part of their marketing strategy.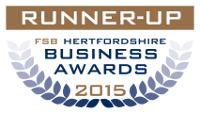 News
Thank you to Charlie Ryan of CMR Recruitment for her brilliant seminar on the "Management and Retention of your Employees using DISC Profiling" Read More...
Visit the National Site
Find out what's happening across The Business Network.
What members and guests say
"I'm so pleased Sharon approached me to go along to the Business Network South Herts. I've met and done business with many excellent contacts and had so much fun too. Working independently as I do it's really lovely to meet up with like minded people once a month over a very civilised lunch at a variety of excellent locations. Sharon is highly organised and completely committed to driving my business forward. Thanks Sharon :)"
Jo Hailey
Striking Places
Visit the National Site
Find out what's happening across The Business Network.
What members and guests say
"I just wanted to personally thank you for the extremely professional service that you deliver at your Business Network lunches. I have tried many of these breakfast and lunch meetings and have found yours to be the best by far. The people attending are senior decision makers like myself and you even take the time to meet up with all members to ascertain their business requirements so that you are able to arrange personal introductions outside of your network lunches. I would have no hesitation recommending your services to anyone I know."
Laurence Saffer
Lsi Independent Utility Brokers Ltd